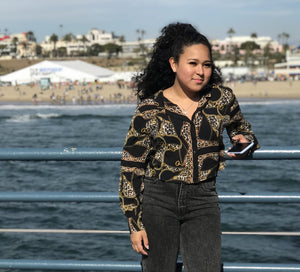 About Me
Flawless Beauty
Winked Studio was founded in 2018 by Shaila. She is multi-certified in eyelash extensions, lashes lifting, and tinting and hair extensions. Winked Studio has already made a significant impact on the beauty industry…
Read More
Our Trainings
Be The Boss You Always Wanted To Be
At Winked Studio we offer many pieces of training, from beginner lash lift and tint courses to eyelash extension courses. We specialize in 1:1 private pieces of training which allows the student to get the best hands-on experience. 
Once the student has finished the training they will be an accredited artist with the confidence to jump right into the industry. 
We also offer ongoing support to ensure all students succeed in the industry. 
In 2020, Winked Studio has gone international by offering online training. This allows people from all over the world to receive the same high level of training as they would in our 1:1 private pieces of training. 
Masterclass Training  $1500
Classic Training  $800
Volume Training $1000
Lash Lift and Tint Training  $450
More Info